[lightframe style="margin-top:5px" class="fh-button-blue fh-button--small fh-button--cal" full_items="yes"]Book now![/lightframe]
1-855-208-2628 (BOAT)
1121 E. Mullan Avenue – Ste 202
Coeur d'Alene, ID 83814
Welcome to Lake Escapes Boat Rentals!
We now have a new Coeur d'Alene location!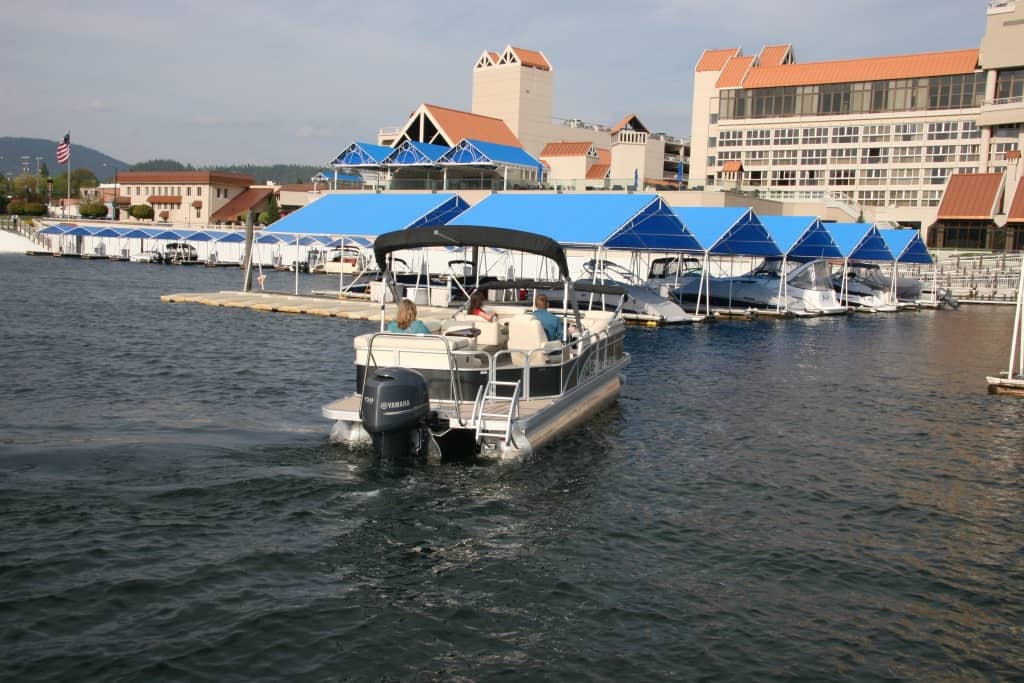 BETTER VALUE.
Coeur d'Alene is rapidly becoming renowned world wide as must-see vacation destination. Between the breathtaking views that can be experienced on the lake, the amazing resorts to visit, fine dining, world class golf courses, endless outdoor activities, not to mention short driving distances to malls and Silverwood amusement park, there truly is something to offer for everyone.
All of this wouldn't be possible if it weren't for Lake Coeur d'Alene. Miles of beautiful shoreline and countless bays you can take the kids tubing in, or get that last killer surf session in before the sun goes down is the centerpiece for what the area has to offer. However, to fully experience the lake, you need a boat!
That is where Lake Escapes Boat Rentals can help! Whether you are renting a cabin, tent camping or looking for an afternoon on the water, we provide you with a superior boating experience from start to finish. To make that happen we offer the highest quality and best performing boats at a more affordable rate. Surf boats, open bows, performance pontoon, spor cuddy?
We have a boat for every occasion.
We are located in downtown Coeur d'Alene just minutes from the resort. Our boats are all impeccably maintained and thoroughly cleaned between each rental, and we have the lowest prices when you take into account our FREE water toys with EVERY rental, and MULTI-DAY Discounts. Our high repeat clientele speaks for itself. Give us the opportunity to earn your business. Call or email today!